With more than 20 years of research and proven results, I know how to take a 0% chance and turn it into a 100% possibility!  
I take ordinary men and women, who follow and finish the formula with exactness, and forge them into World Record Leaders who produces World Record Results!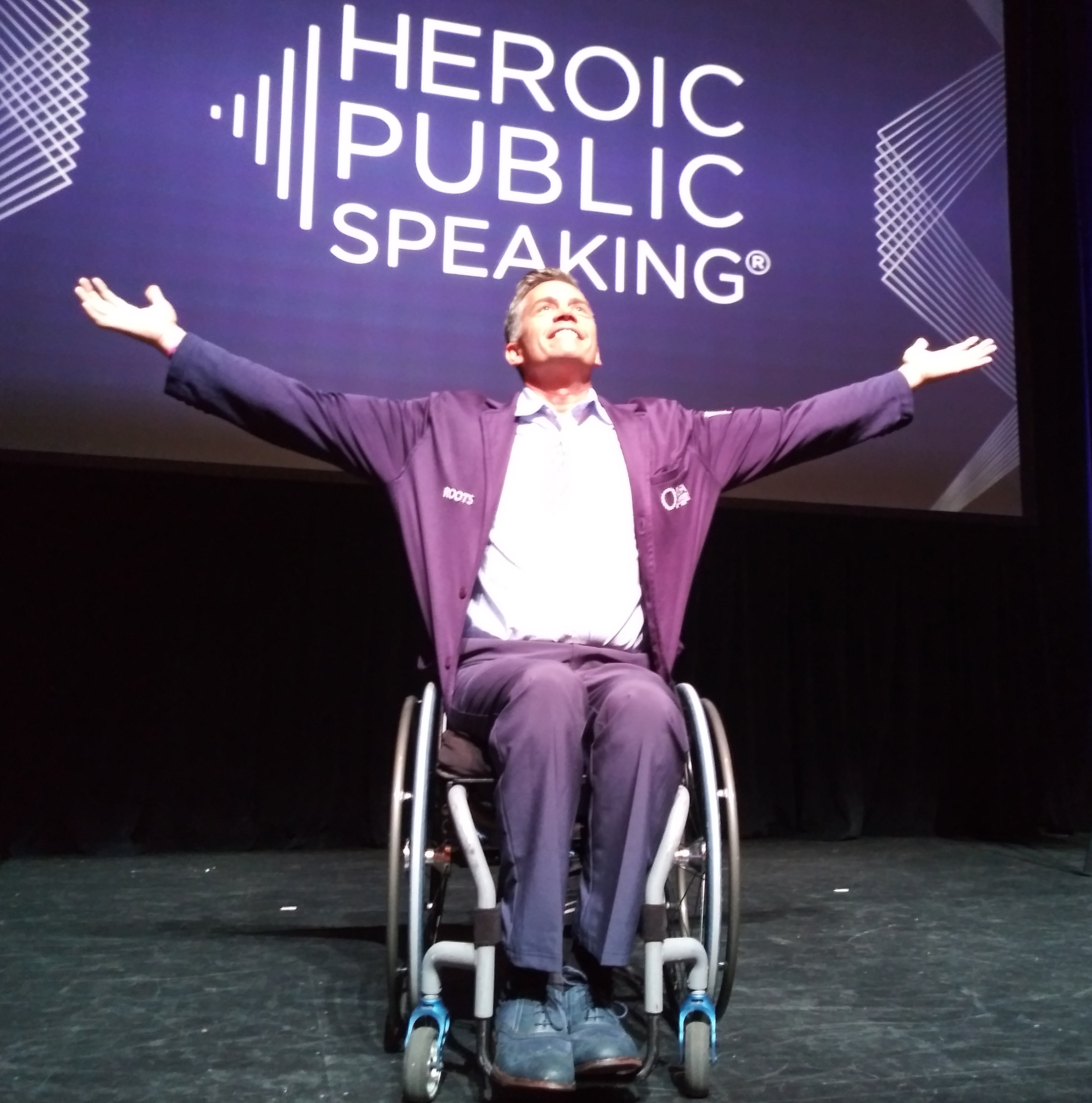 My mother named me Jeffrey, but my friends call me Griff. I'm currently in a wheelchair, but not forever!  
I always dreamed of playing sports on the 'big stage'! As a kid I envisioned playing college football as a receiver. I was one step closer to fulfilling my dream when a construction accident left me broken and paralyzed from the waist down. My life and dreams were shattered but not defeated.  
As an ordinary man living life from a wheelchair, I accomplished some extraordinary things! I played in the 2004 Paralympic games in Athens, Greece, and is a silver medalist in Wheelchair basketball. I'm a (NWBA) National Champion, and a four-time All-Star MVP. I also won the St. George Marathon, has two Guinness Book of World Records, and wrote an award-winning book titled I'Mpossible: Desire, Dream, Do.
I have a Master's degree and created a worldwide peer-to-peer leadership program that was recognized at the United Nations. 
In my spare time, I enjoy spending time with my beautiful family, mentoring youth, eating pizza, playing games, and exercising. I'm really passionate about progress and peanut butter M&Ms.   
When it's all said and done, I hope to amplify the power and potential in millions. I believe my transformational message will ignite the eternal tinder inside you. It will spark the seeds of success you've already sown. And better yet, it will assist you with your own full and fantastic life-altering experience!